Mental health
We all need to work together to end the stigma around mental health.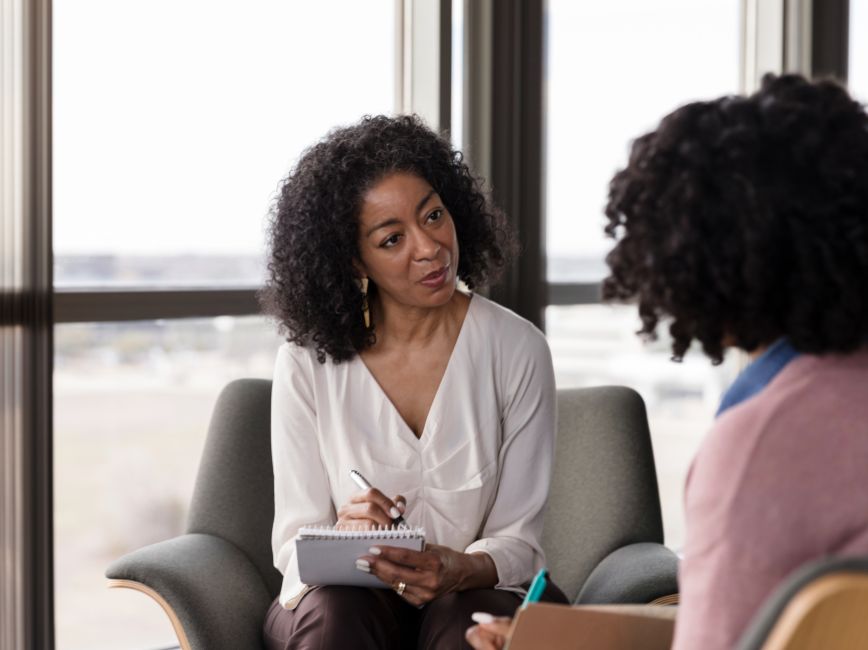 Your mental health matters
Taking care of your mental health is just as important as taking care of your physical health. People should not feel shame or embarrassment when they are struggling.
Together we can help those in our city see a better tomorrow.
Read the Mayor's Mental Health Month proclamation
Reduce mental health stigma
We know that communities that have been historically mistreated may have a harder time with mental health.
Your mental health matters
Talk openly about mental health, such as sharing on social media or speaking with friends and family.
Educate yourself and others – respond to misunderstandings or negative comments by sharing facts and experiences.
Be conscious of language – remind people that words matter.
Encourage equality between physical and mental illness – draw comparisons to how they would treat someone with cancer or diabetes.
Show compassion for those with mental illness.
Be honest about treatment – normalize mental health treatment, just like other health care treatments.
Let the media know when they are using stigmatizing language presenting stories of mental illness i
Choose empowerment over shame - "I fight stigma by choosing to live an empowered life. To me, that means owning my life and my story and refusing to allow others to tell me how I view myself or how I feel about myself."– Val Fletcher
Mental health and our youth
Mental health is something that affects young people too. The number of teens struggling with their mental health is increasing.
The Centers for Disease Control (CDC) found that:
One out of six youth have a mental health condition each year, but only half get treatment
Black students are more likely to attempt suicide than students of other races and ethnicities
Read the CDC's mental health findings
The 2022 Minnesota Student Survey found that:
Students across the state are having a harder time with mental health, including depression and anxiety
LGBTQ+ students are three times more likely to report seriously considering suicide
LGBTQ+ students are four times more likely to attempt suicide than heterosexual students
Read the 2022 Minnesota Student Survey results
Address
Public Service Building
505 Fourth Ave S, Room 520Minneapolis, MN 55415
Office hours
8 a.m. – 4:30 p.m.
Monday – Friday