Dislocated Workers
We help adults who've lost their job through no fault of their own rejoin the workforce.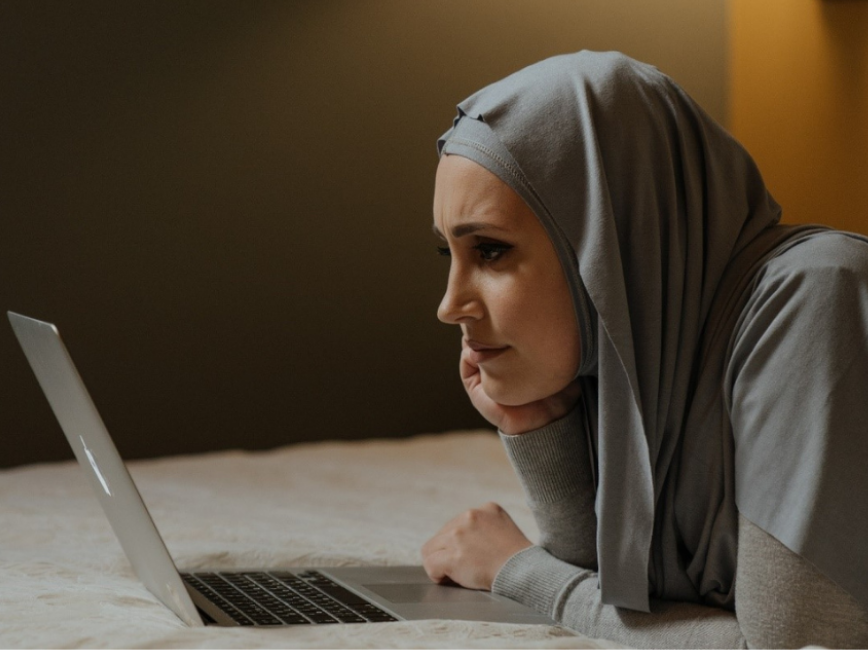 We'll help you get back to work in a new career
Let's get started
Reach out to us today in one of two ways.
Please apply if
You were recently laid off (didn't quit or weren't fired) from your job and are:

Age 18 or older
Eligible to receive unemployment insurance benefits
Unlikely to return to your previous occupation or industry
We'll check other qualifying criteria when you apply.
Dislocated Worker program interest form
Complete the interest form and a counselor will follow up with you.
An equal opportunity employer and service provider. A proud partner of the American Job Center network.
Tim Beaver
Adult Workforce Development Program Manager
Community Planning & Economic Development
Address
Public Service Building
505 Fourth Ave. S., Room 320
Minneapolis, MN 55415