Bed bugs
See our resources to detect and prevent bed bugs.
Definition
Bed bugs are small insects that feed on human blood.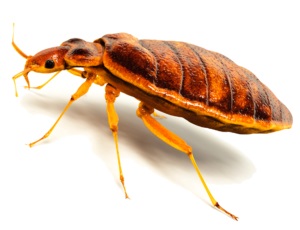 Resources
Hotels and motels
Lodging residences
Request accessible format
If you need help with this information, please email 311, or call 311 or 612-673-3000.
Please tell us what format you need. It will help us if you say what assistive technology you use.
Lodging complaint
You can report an unsanitary hotel, motel or other type of lodging in the city.
Business Licenses & Consumer Services
Community Planning & Economic Development
Address
Public Service Building
505 Fourth Ave. S., Room 220
Minneapolis, MN 55415
Health Department
Environmental Health
Address
Public Service Center
505 Fourth Ave S, Room 520
Minneapolis, MN 55415