Public engagement
We share the New Nicollet Redevelopment focus area map and engagement process.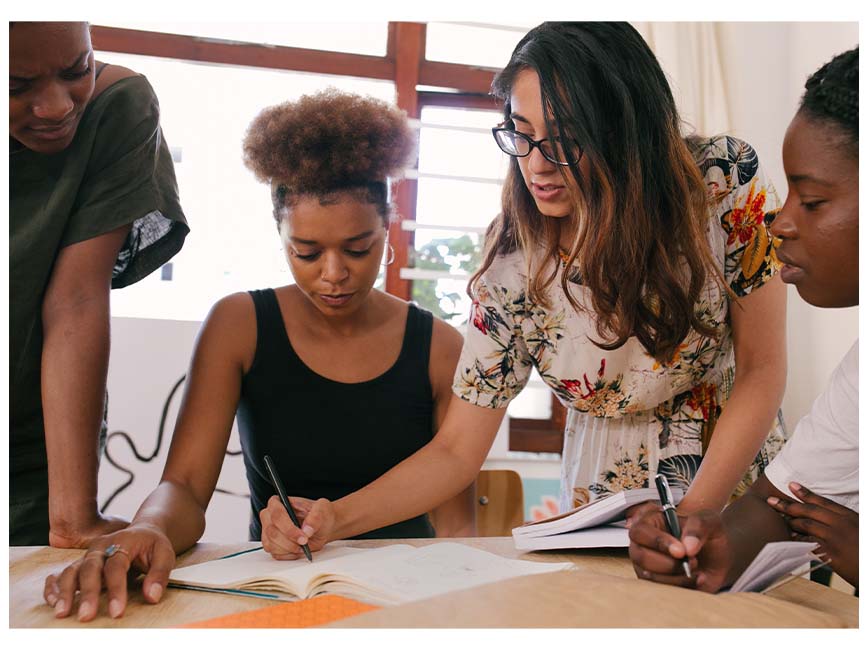 Engagement focus area
People who live, work, shop and visit this area will be most affected by the redevelopment. We want to engage you in our planning.
Our engagement focus area extends one half mile in each direction beyond the redevelopment area. It includes portions of the following neighborhoods.
Central
Lyndale
Whittier
Phillips West
Our engagement focus area includes everything between:
26th Street on the north
Portland Avenue on the east
34th Street on the south
Lyndale Avenue on the west
Public Engagement Framework
We completed our public engagement framework document in 2021.
A PDF of the document is available on our Legislative Information Management System (LIMS).
Phase 1
We started Phase 1 in 2022 and completed it in January of 2023.
Goals
Our goals were to:
Create open dialogues with community members in the area, and

Identify the communities' desired outcomes

.
Partners
We contracted with a diverse group of organizations, including:
NEOO Partners Inc.

Whittier Alliance

Phillips West Neighborhood Organization

Central Area Neighborhood Development Organization (CANDO)

Lyndale Neighborhood Association

Fortune Relief and Youth Empowerment Organization (FRAYEO)
Lake Street Council
Reports
There are two reports that document this phase.
Phase I Engagement Summary

Desired Outcomes
Phase 2
Phase 2 work includes three parts:
Part 1, Uses and Priorities: June - August 2023
Part 2, Concept design options: Sept - October 2023
Part 3, Concept recommendation: November 2023 - February 2024
We'll invite the public to events and activities so we can get feedback.
By early 2024, staff will bring two recommendations to the Mayor and City Council.
The New Nicollet Concept Layout Plan

The Public Space Framework



New Nicollet Redevelopment Team
Rebecca Parrell