Contract opportunities
You can learn about contract opportunities related to the New Nicollet Redevelopment.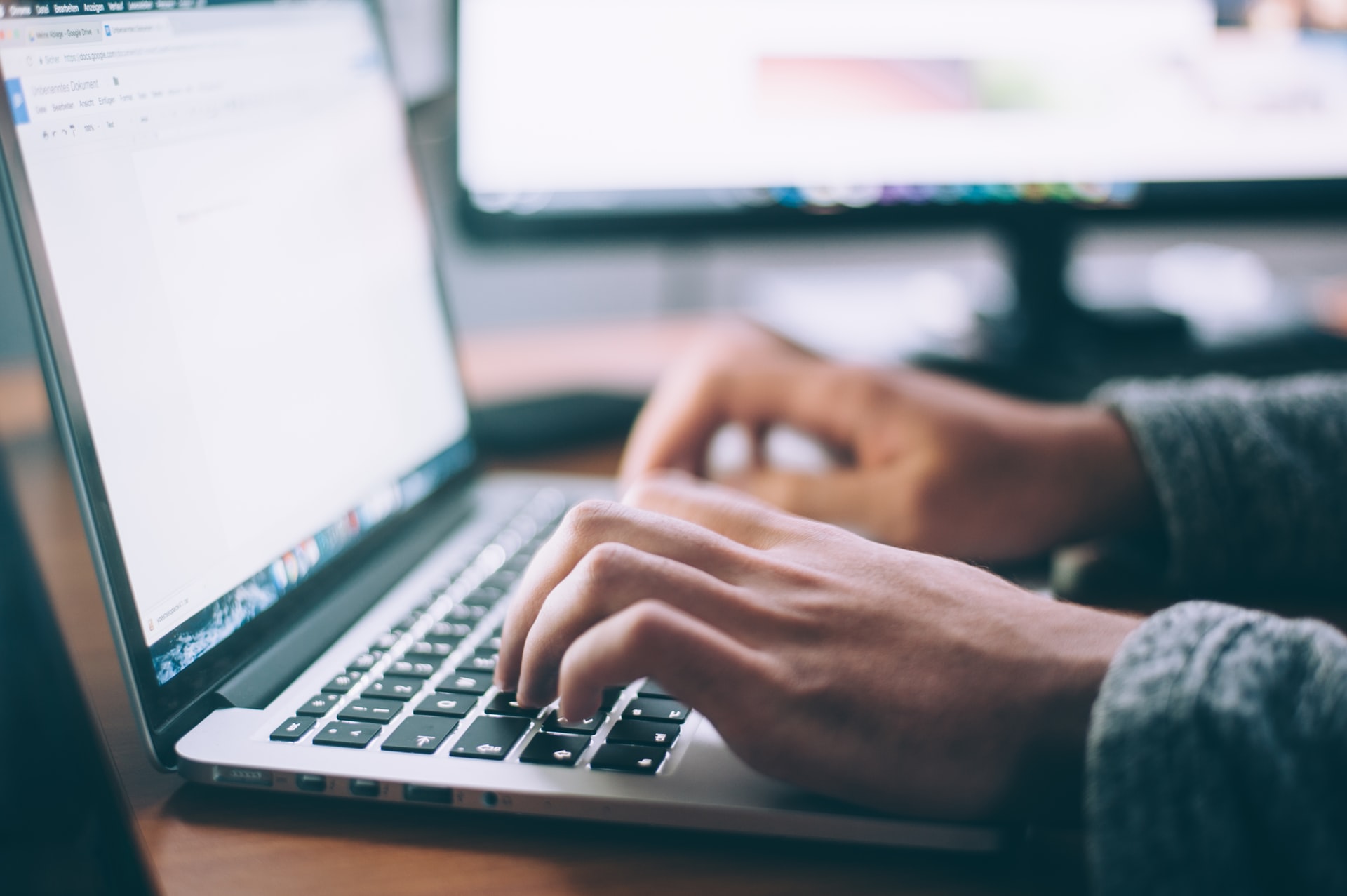 Find Requests for Proposals (RFPs)
You can find proposal requests by going to the Minneapolis Comet eSupplier Portal Homepage
Choose Contracting Opportunities.
Select the correct event.
Submit a proposal
All proposals must be submitted electronically through the eSupplier portal.
Sign in if you already have an account, or
Visit Welcome to eSupplier to find out how to set up an account
If you need assistance with eSupplier, please send an email to eprocurement@minneapolismn.gov
Current requests
There are currently no requests for proposals.
New Nicollet Redevelopment Team
Rebecca Parrell