Accessible spaces and services
We work to create a welcoming environment that considers the needs of people with disabilities.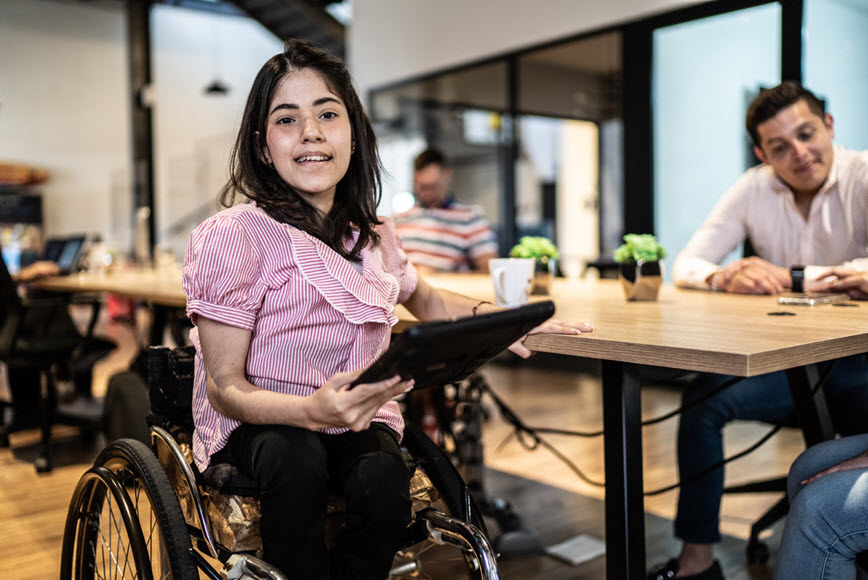 Disability inclusion
Nearly one in four people living in our communities has a disability.
Some disabilities are visible. Others are invisible. Some are permanent. Some are temporary.
Most people will be disabled at some point in their life.
Minneapolis is committed to disability inclusion, which means:
Including people with disabilities in all City activities.

Encouraging people with disabilities to have roles similar to their peers who do not have a disability.
Guthrie Byard
Community specialist for people with disabilities
Neighborhood and Community Relations
Address
Crown Roller Mill
105 Fifth Ave., Room 425
Minneapolis, MN 55401