Annual property reviews are underway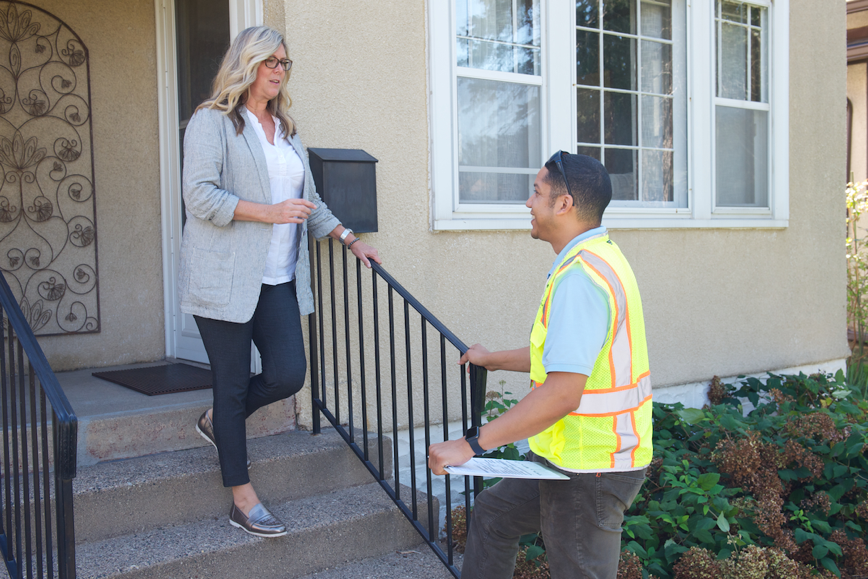 The Minneapolis Assessor's Office is currently completing the annual Assessor property review.
If you live in a neighborhood that is being reviewed this year, residential properties will receive a postcard from the city with instructions to complete an online property questionnaire.
If you have questions regarding the review process please email quintile@minneapolismn.gov.