Truth and reconciliation resources
You can see resources that can help you understand racial reconciliation.
Frameworks on racial reconciliation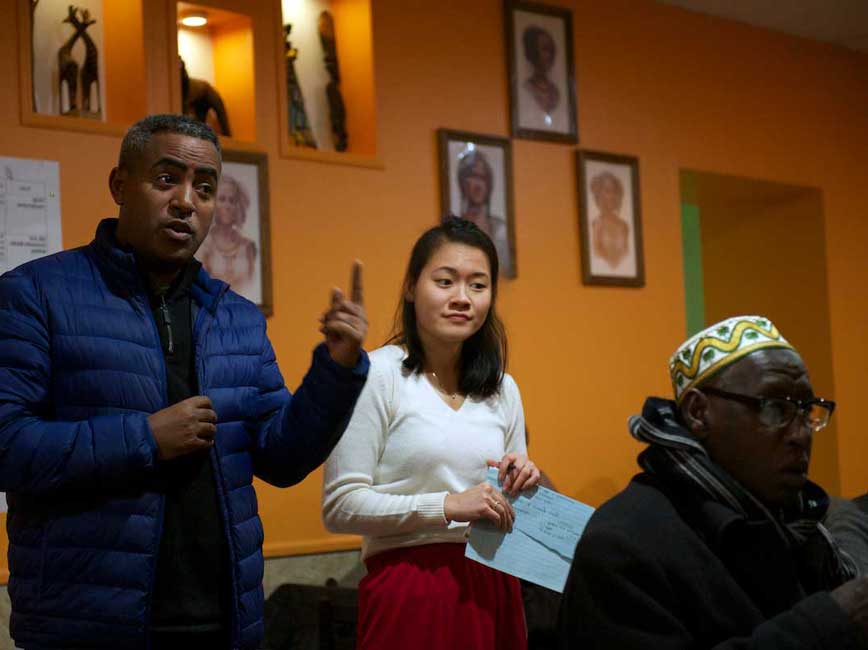 Rethinking truth and reconciliation commissions, lessons for Sierra Leone
Highlights from this resource
Before a truth reconciliation commission (TRC) is started in a particular setting, it's important to establish whether it has popular support—not only among local NGOs but also among ordinary survivors.
Truth commission reports can provide important frameworks for

Talking about violence and repression.
Foster the development of stable national institutions.

Sierra Leone's Truth and Reconciliation Report offers this framework. But where there is no popular support for a truth commission, we need to find others ways of producing such reports.
Where a TRC is started, it will be more effective if it builds upon established practices of healing and social coexistence. If we discount or ignore such processes, we may jeopardize any form of social recovery.
Read "Rethinking Truth and Reconciliation Commissions, Lessons for Sierra Leone"
Until all of us are free: how racial reconciliation fails Black women (video)
Highlights from this resource
This lecture from Dr. Chanequa Walker Barnes talks about how common conceptions around racial reconciliation come out of the Evangelical Church. Barnes says that the institution that not only overwhelmingly support white supremacy, but also privileges male patriarchy and hegemony. Walker Barnes discusses that main assumptions of this movement are that all racial categories are equally sinful. Thus, Blackness is as problematic as whiteness and the solution is for all people to see themselves as Christian, which is achieved through social contact.
In this analysis, Black women are largely missing, and their experiences ignored. She notes that success is seen as Black men and other Men of Nolor attaining the same privileges of white men.
Watch Until All of Us Are Free: How Racial Reconciliation Fails Black Women
South Africa's truth and reconciliation commission
Highlights from this resource
South Africa's TRC is one of the most cited examples of a government undertaking a process for:
Victims of violence to share their experiences
Perpetrators to confess their offenses.
The TRC was a crucial component of the transition to full and free democracy in South Africa. The collection of resources share their process and how effective it has been.
More resources
South Africa's imperfect progress, 20 years after the Truth & Reconciliation Commission
Truth Magazine: "Is it time for truth and reconciliation in the US?"
Highlights from this resource
This article in Yes Magazine discusses whether or not it's time for a TRC process in the United States. Drawing on Canada's TRC process, which addressed the suffering of First Nations children in the residential school system, the article talks about the success of grassroots approaches in pursuing reconciliation. It also states that commissions that take place in the United States are most successful when they also take the grassroots driven approach.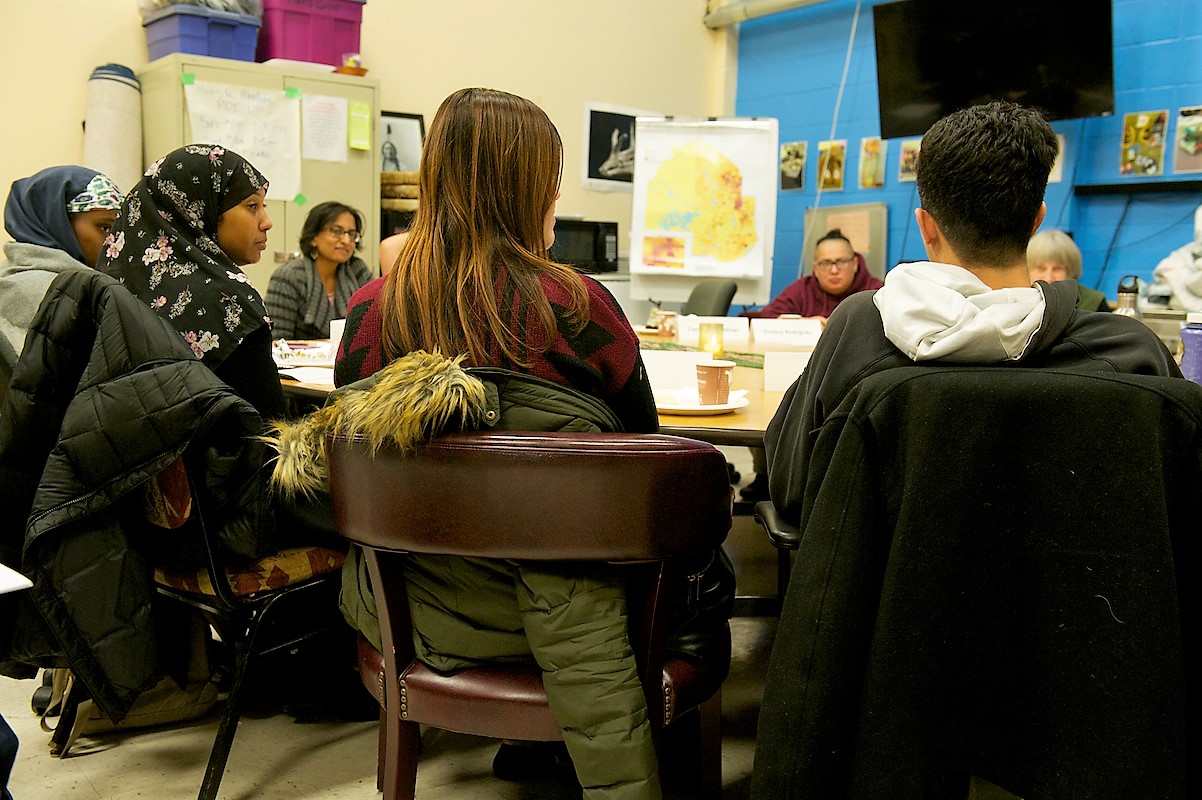 "Why I stopped talking about racial reconciliation and started talking about white supremacy"
Highlights from this resource
An article by scholar and theologian Christena Cleveland discusses why she shifted her focus from racial reconciliation to white supremacy in her efforts to address racism:
Inside of the church
Within other institutions
Excerpt from the article
"When I first learned the term racial reconciliation in the early nineties, I found it very helpful and exciting. I was passionate about issues of race and justice, but had never heard those things discussed in Christian circles. Suddenly there was a Biblical basis and communal energy towards this value.
When I came on staff with a Christian non-profit I was taught that racial reconciliation consisted of a three strand rope- ethnic identity, inter personal relationships, and systemic injustice. Though the focus was almost always on the first two. Beginning with the not guilty verdict of George Zimmerman and gaining momentum with the murder of Michael Brown Jr. in the fall of 2014, Black Lives Matter revealed the limits of the racial reconciliation model espoused by many evangelical organizations in nineties."
Request accessible format
If you need help with this information, please email 311, or call 311 or 612-673-3000.
Please tell us what format you need. It will help us if you say what assistive technology you use.
Racial Equity, Inclusion and Belonging
Address
City Hall
350 S. 5th St, Room 223
Minneapolis, MN 55415