Vacant building registration
We track, monitor and manage vacant properties in the City of Minneapolis.
Vacant Building Registration (VBR) program
Fees
Owners of vacant properties must register and pay an annual fee.
The fee is due:

At the time of registration.
Each year on the anniversary date of when we found the building vacant. Find the anniversary date using the City's

Property Information tool.
See Property information search

We may adjust the fee annually.
The fee helps cover some of the City's costs related to properties that are not maintained.
We may require properties with one or more of these conditions to register as vacant:
Condemned requiring a code compliance inspection
See Condemnation
Unoccupied:

And unsecured for five days or more
Secured by means other than those normally used in the design of the building for 30 days or more
With many housing maintenance, fire or building code violations for 30 days or more
More than 365 days with an order issued to correct a nuisance condition related to City code chapter 227.90

Vacant structure that cannot get a certificate of occupancy due to:

Work stoppage
Expired permits
Commercial vacant building appeal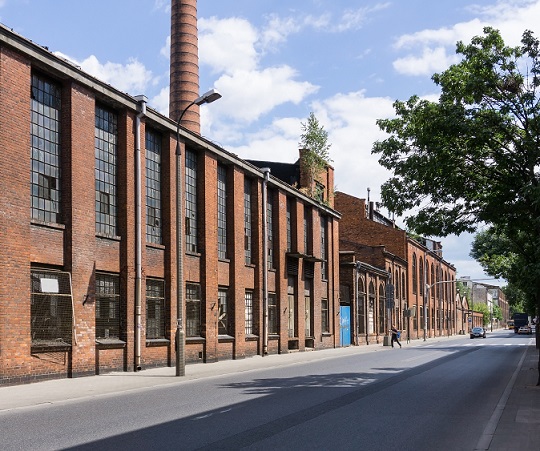 The owner of a vacant commercial property can file an appeal about a building in the VBR program.
Here's the process:
The property owner files a formal appeal with Inspections Services.
Inspections Services sends the appeal to the Nuisance Condition Process Review Panel for a decision.
Restoration agreements
The City wants to encourage owners to fix up buildings that qualify for the VBR program. To do this, we can create a restoration agreement with the owner. This is an option if :
The property has been in the VBR program for less than three months, or
It has been less than three months since the property's anniversary date in the program
Agreement documents
Waiving VBR fee
We will waive the fee for six months for property owners are who are:
Rehabilitating the property
Meeting other conditions in a restoration agreement
Winterization
Owners must winterize condemned properties with boards. This includes:
Disconnecting the gas

Shutting off electric power

Draining plumbing fixtures and water pipes
The City may also direct Public Works to shut off water service at the stop box and drop the meter.
If the owner does not winterize a condemned property:
The City can hire a contractor to winterize it.

We will notify the owner of record before the winterization.

We will apply the cost of winterization as a special assessment to the property tax.
Vacant properties map
We maintain a list vacant and condemned properties across the city.
Inspection Services Division
Regulatory Services
Address
Public Service Building
505 S. Fourth Ave., Room 510B
Minneapolis, MN 55415
Address
Minneapolis Public Service Building
505 Fourth Ave. S., Room 510Minneapolis, MN 55415
Office hours
8 a.m. – 4:30 p.m.
Monday – Friday